Highlights of Toolkit
Curriculum related activities that can be used in the classroom and school to enhance a student's sense of belonging and connectedness
Activities to support school and classroom leadership and student engagement
School level initiatives to create supportive environments
Educators are encouraged to review the resources and choose content that is appropriate and applicable to their specific class and school community.
Table of Contents
Curriculum, Teaching & Learning
Social & Physical Environments
Home, School & Community Partnerships
Contact Us
To contact the School Health Team at the Middlesex-London Health Unit, please call 519-663-5317 ext. 9010 or email healthyschools@mlhu.on.ca.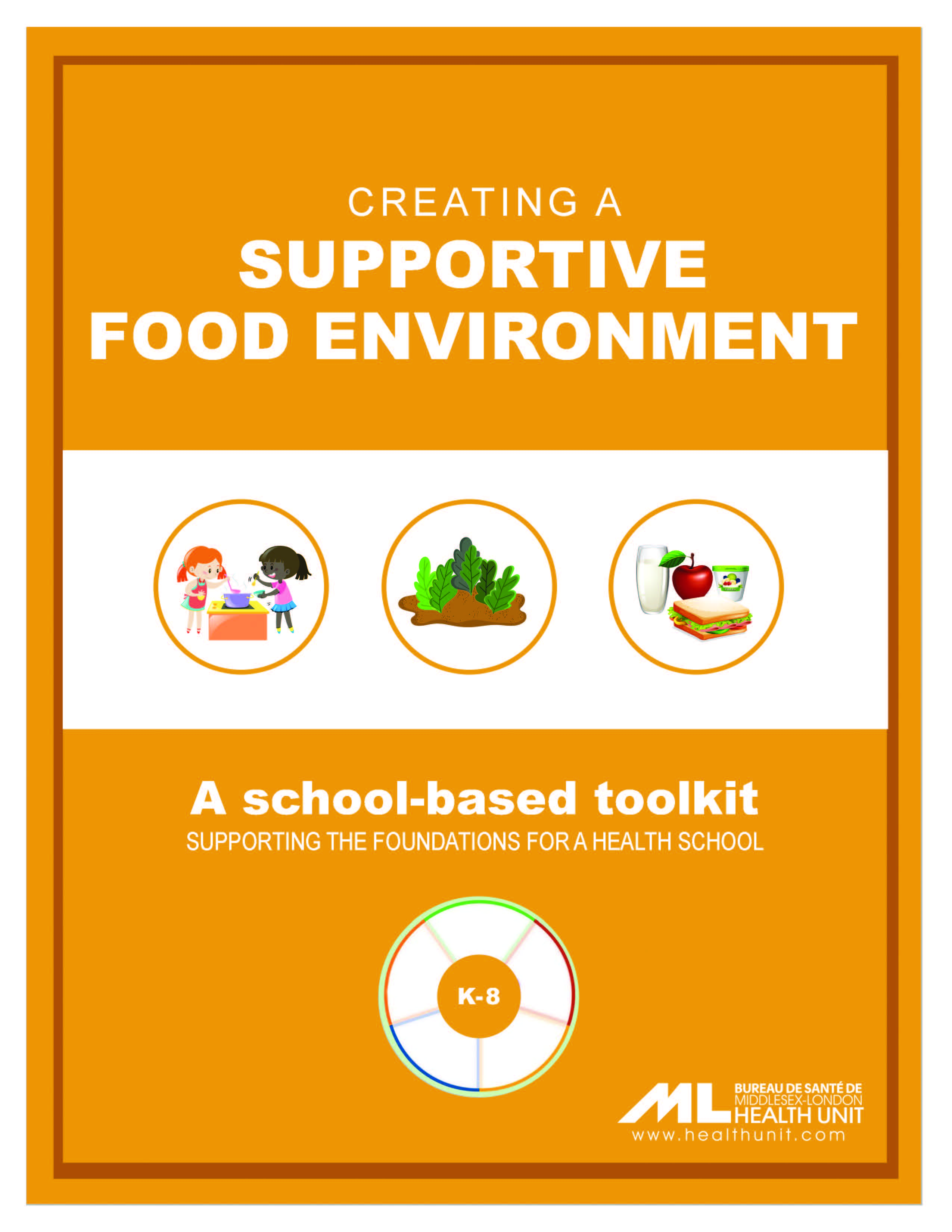 Foundations for a Healthy School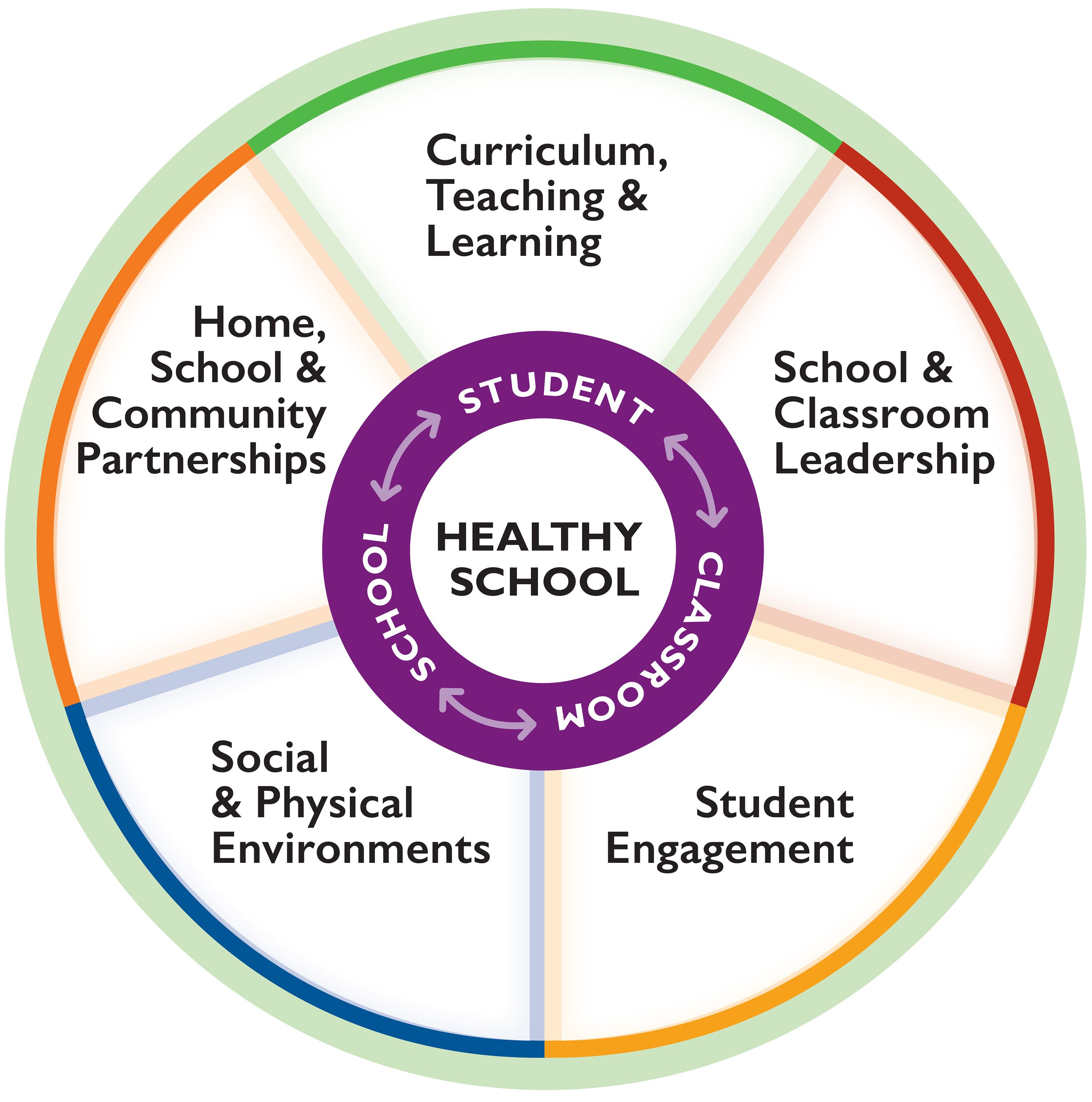 Queen's Printer for Ontario, 2014. Reproduced with permission.