Contact Us
To contact the Child and Youth Program Team at the Middlesex-London Health Unit, please call 519-663-5317 ext. 9010.
Date of creation: June 15, 2015
Last modified on: December 3, 2019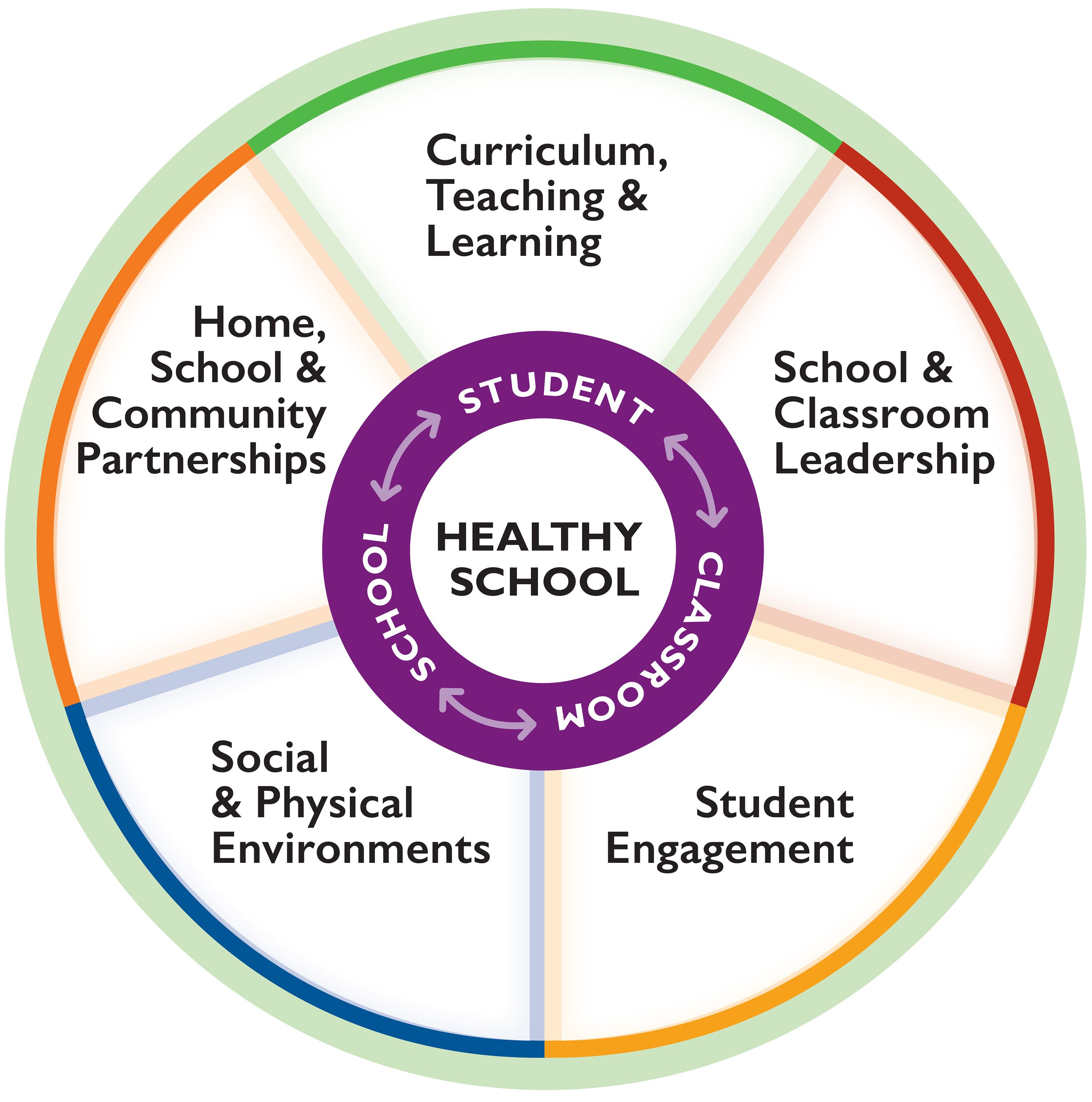 Ministry of Education, Foundations for a Healthy School: A Companion Guide to the K-12 School Effectiveness Framework, p. 3
© Queen's Printer for Ontario, 2014. Reproduced with permission.