Contact Us
Child and Youth Program Team at the Middlesex-London Health Unit
Date of creation: March 20, 2014
Last modified on: November 21, 2017
What's New?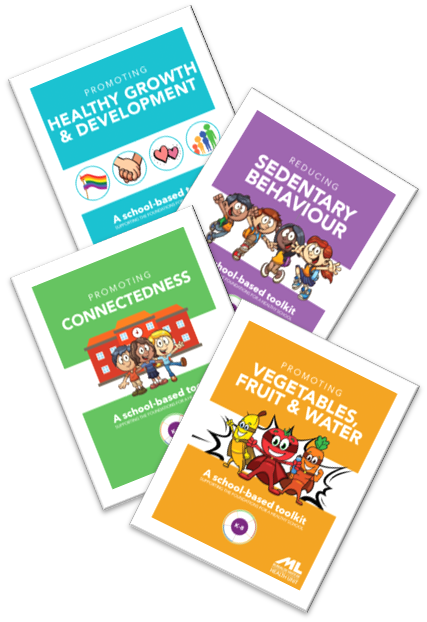 School Toolkits
Our new elementary and secondary school toolkits will complement your curriculum for various school topics. Learn more →
Let's Get Cookin'
Next Training Session
Thursday, March 1, 2018 at
9:30 a.m. or 5:00 p.m.
Register
To register for training, please call 519-663-5317 ext. 2241. Please note: registration is on a first come first serve basis.