Video
YouTubeWatch the virtual COVID-19 Briefings for London and Middlesex County. Subscribe to the Health Unit's YouTube channel.
To view the recording of the Virtual COVID-19 Briefing for London and Middlesex County for May 3, 2021, click here →
---
Welcome to your health unit
We do more than...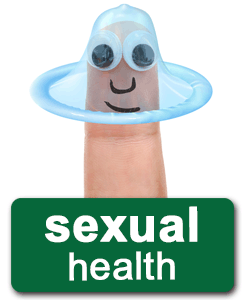 We are committed to reconciliation with Indigenous peoples and communities.
We acknowledge our role in improving the health and wellness outcomes of Indigenous people in our region, and in sharing what we have learned to effect greater change. Learn more →
We are a key part of the local health system.
Our staff work in schools and in immunization clinics; they work with families to support their needs; they also inspect restaurants and businesses that sell food, swimming pools, tattoo shops, hairdressers, nail salons, spas & more. Learn more →