Teaching Resources
Elementary and secondary school educators can find credible teaching resources about public health topics.
Announce It!
Find health related materials such as daily announcements, newsletter inserts, health walls and social media posts to use.
Foundations for Healthy Schools
Learn about the comprehensive approach to healthy school policies, programs and initiatives.
Date of creation: March 20, 2014
Last modified on: August 15, 2019
What's New?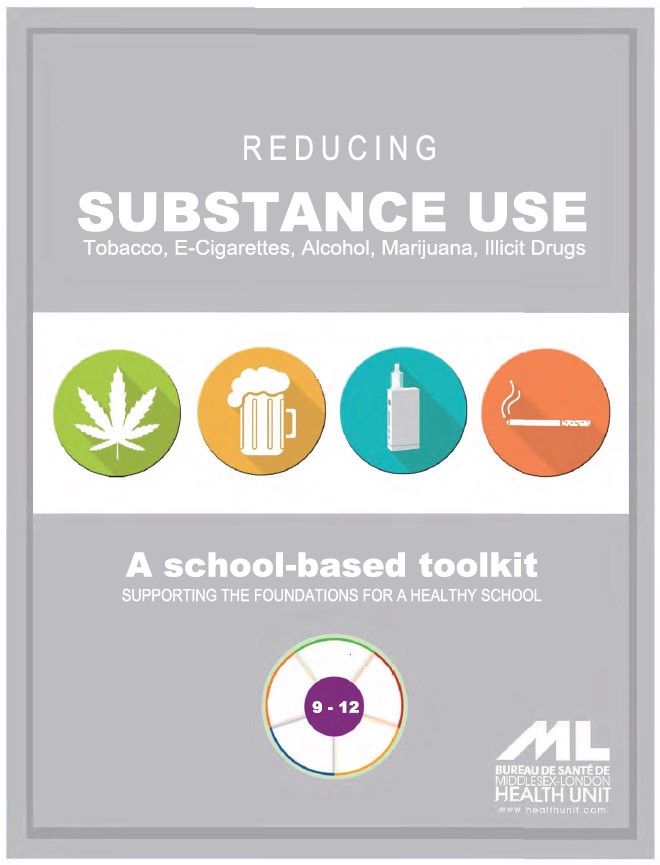 New School Toolkit
Download our new Secondary School Toolkit: Reducing Substance Use - Tobacco, E-Cigarettes, Alcohol, Cannabis, Illicit Drugs and find strategies to reduce substance use among youth Learn more →