Being healthy before pregnancy and in between pregnancies, improves the chances of:
Making healthy sperm and eggs
Getting pregnant/fertility
Having a healthy pregnancy
Giving a future baby a healthy start in life
It is important to talk with your health care provider before you make a plan about getting pregnant or before you stop birth control.
Date of creation: February 6, 2013
Last modified on: July 30, 2019
Online Prenatal Education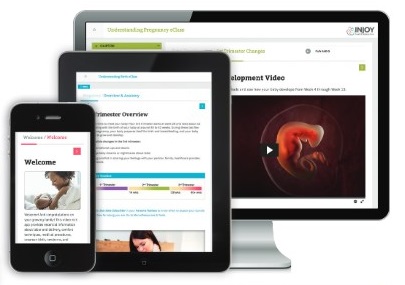 Sign up and access prenatal information early in your pregnancy, so that you can have the healthiest pregnancy for you and your baby. Free to residents of London and Middlesex.
Watch Dr. Carrie Schram talk about how women can plan and prepare for a healthy pregnancy.