A complete community includes:
a variety of housing types and densities
commercial sites
services (medical, social, etc.)
educational opportunities (schools, etc.)
employment options
transportation options
high quality public spaces (recreation, cultural, etc)
Complete communities are supported through a process called placemaking.
What is Placemaking?
Placemaking is an urban design process aimed at creating communities that offer a distinct character, a strong sense of community, an environment for healthy lifestyles and a high quality of life.3 4 When community stakeholders work together to identify and shape their neighbourhood, it fosters a sense of place and belonging that can not only strengthen social interaction but create strong, sustainable communities.
Two particularly important features of creating a complete community include:
opportunities to use active transportation and
healthy food access through the local food environment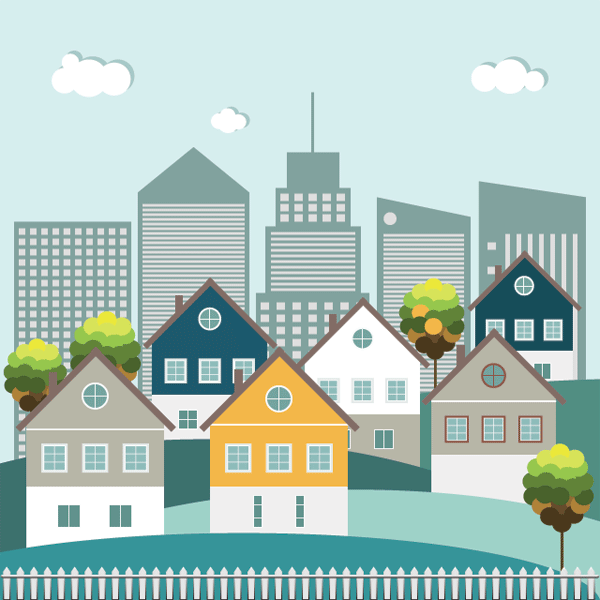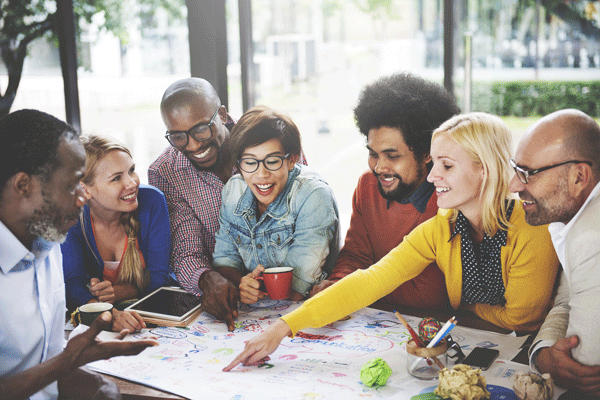 "… the fundamental role of the neighbourhood in building community and providing the essential services for daily life cannot be overstated."
Healthy Communities Practice Guide (2014), p.9