Highlights of the Toolkit
Curriculum related activities that can be used in the classroom and school to promote healthy growth and development that can lead to reducing risky sexual behaviour
Activities to support school and classroom leadership and student engagement.
School level initiatives to create supportive environments.
Announcements and health walls.
---
Contact Us
To contact the School Health Team at the Middlesex-London Health Unit, please call 519-663-5317 ext. 9010 or email healthyschools@mlhu.on.ca
Date of creation: September 25, 2017
Last modified on: November 16, 2017
Did you know?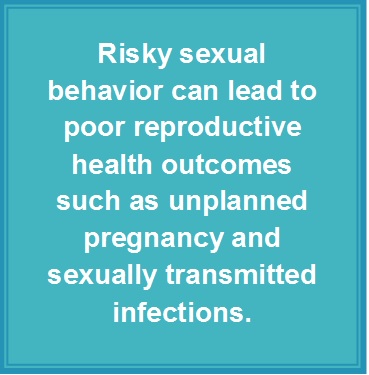 Foundations for a
Healthy School