Career and Student Opportunities
The Middlesex-London Health Unit (MLHU) employs more than 350 staff in multidisciplinary public health roles to promote and protect the health of our community. Our vision, People Reaching their Potential, extends to both our clients and our staff, making it possible for us to offer unique career and student placement opportunities in the exciting field of public health. At MLHU, we are committed to creating a healthy organization that fosters health, safety and wellbeing, and we do this by engaging staff in a variety of health and wellness events, programs, supports and resources. Join our team and help us work toward achieving health equity for the people living in London and Middlesex County.
---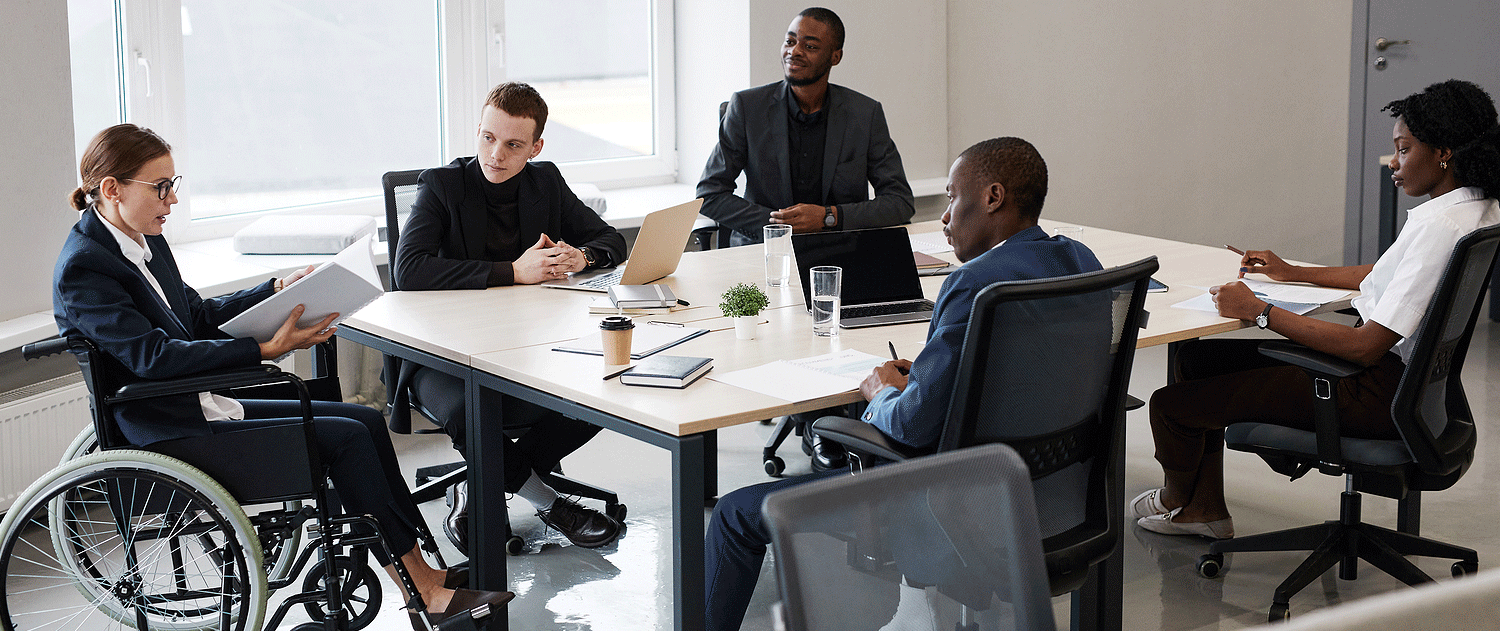 Equity, Diversity, and Inclusion
The MLHU invites applications from all qualified individuals. We recognize the value and dignity of each individual and will provide genuine, open, and unhindered access to employment opportunities at all levels, free from barriers to equity deserving groups. This includes the designated groups of Indigenous peoples, Black and other racialized groups, women, and persons with disabilities, as well as other historically disadvantaged groups such as the LGBTQ2S+ and newcomer communities.
It is a strategic priority for the MLHU to move towards achieving or maintaining equitable representation rates of women, Indigenous peoples, persons with disabilities, and members of visible minorities across all levels within the organization that reflect their proportionate availability within the labour force of our community from which we may reasonably be expected to draw employees. This includes implementation of recommendations from a recent external Employment Systems Review and Workplace Census. These will be repeated periodically to monitor progress and uphold our commitment to employment equity.
We aim to hire and promote the most suitably qualified candidate, while striving to ensure that the hiring process is free from discrimination, systemic barriers are reduced to employment, and that the qualifications required for each position are fair and equitable for all persons.
---
Working at the MLHU
The MLHU offers a flexible work environment where employees actively participate in operational planning, work collaboratively on multidisciplinary teams, and enjoy a competitive salary and benefits package, including the OMERS pension plan. Employees are either part of a non-union group, the Canadian Union of Public Employees Local 101 (CUPE), or the Ontario Nurses Association Local 36 (ONA).
The MLHU is located inside Citi Plaza in the heart of downtown London, just a short walk from Harris Park, Covent Garden Market and Budweiser Gardens. The City of London, also known as the Forest City, is the home of Western University and Fanshawe College. London is the geographic centre of Southwestern Ontario, strategically located at the junction of Highways 401 and 402, less than a two-hour drive from Windsor, Detroit, Toronto and less than an hour from the Grand Bend resort area on the shores of Lake Huron. We also have an office in Strathroy, serving Middlesex County. This office is located inside The Shops on Sydenham at 51 Front Street and offers many of the same services found in our Citi Plaza location.
Date of creation: February 1, 2013
Last modified on: June 6, 2023