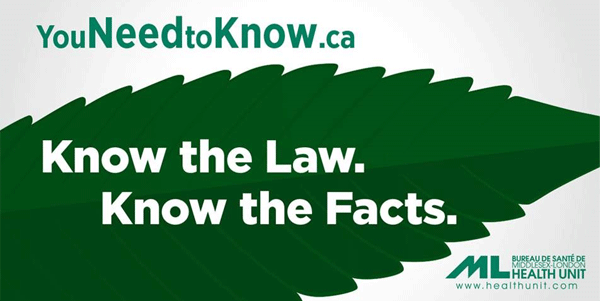 If you choose to use cannabis, find ways to lower your potential risk.
Rethink Your Drinking
We're not asking you to stop drinking. Drinking is a personal choice. We're asking you to Rethink Your Drinking and reduce the health risks associated with alcohol use.
Canada's Guidance on Alcohol and Health Cutting down on how much alcohol you drink will reduce your risks. Check out the new guidance!