Clinics are held in all elementary schools in London and Middlesex County throughout the school year.
Did you receive a letter from the Health Unit? Every year the Middlesex-London Health Unit reviews records of students that attend elementary and secondary school to ensure their immunizations are up-to-date.
Mandatory Immunizations
The legislation states that the following immunizations are mandatory at specific ages for school attendance (see chart):
Meningococcal Disease
Varicella (chickenpox) -> for children born in 2010 or later
Diphtheria
Tetanus
Pertussis (whooping cough)
Polio
Measles
Mumps
Rubella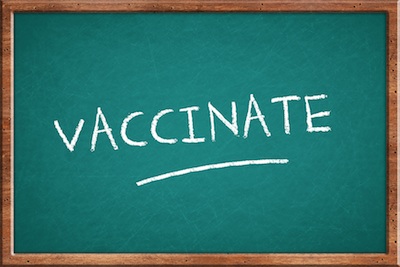 Questions
If you have questions, please call 519-663-5317 extension 2330.