Emergency Planning Resources
CERV–MLHU: Make a Difference!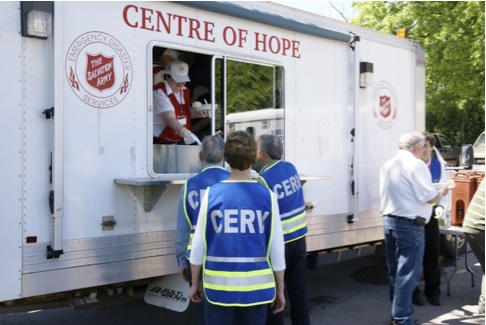 CERV is an acronym for Community Emergency Response Volunteers, which is a province-wide program to improve safety and security in Ontario Communities – large or small, urban or rural. The Middlesex-London Health Unit is the first public health unit in Ontario to undertake this program! Learn more about CERV...
Centers for Disease Control and Prevention (CDC)
The American Centers for Disease Control and Prevention (CDC) provides information, and tools that people and communities need to protect their health – through health promotion, prevention of disease, injury and disability, and preparedness for new health threats.
Emergency Management Ontario (EMO)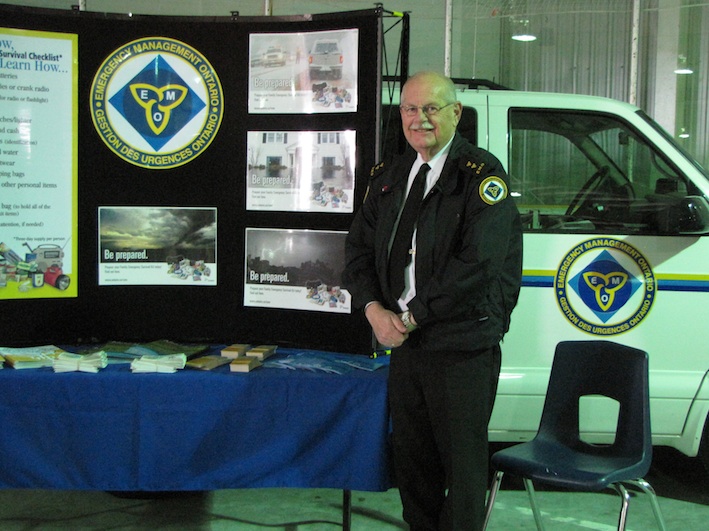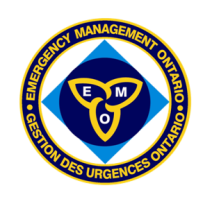 Emergency Management Ontario supports community response and coordinates provincial activities in an emergency.
Emergency Management Ontario offers training online. By creating an account, you can take any of the free courses offered.
The Emergency Management Doctrine of Ontario contains the roles, guidelines, policies and procedures, and legislation that guide the agency.
Federal Emergency Management Association (FEMA)

The Federal Emergency Management Association (FEMA) supports American first responders and its citizens to prepare, protect, respond, recover and mitigate all hazards.
Health Canada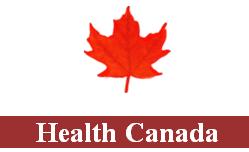 Health Canada is the lead federal department responsible for: Coordinating the response to a nuclear or radiological emergency; First Nations and Inuit communities; Occupational health for federal government employees; Providing grants to Canadian Blood Services for increasing inventories of fresh blood and frozen plasma, while also decreasing collection and testing time; Foodborne Illness Outbreak Response Protocol; Decreasing the adverse health outcomes and economic losses associated with extreme events; Reducing the impact of disasters; Extreme weather at the local level; Providing support and scientific expertise for chemical emergencies through the Chemical Emergency Response Unit (CERU); Helping managers develop and maintain a supportive environment for employees who experience a traumatic workplace event through the Psycho-social Emergency Preparedness and Response program.
Department of Homeland Security

The Department of Homeland Security's mission is to keep America safe.
Ministry of Health and Long-Term Care

In an emergency, the Ministry of Health and Long-Term Care is responsible for health, disease and epidemics, and the health care system. See the Ministry Emergency Response Plan (MERP).
Non-Governmental Organizations (NGO)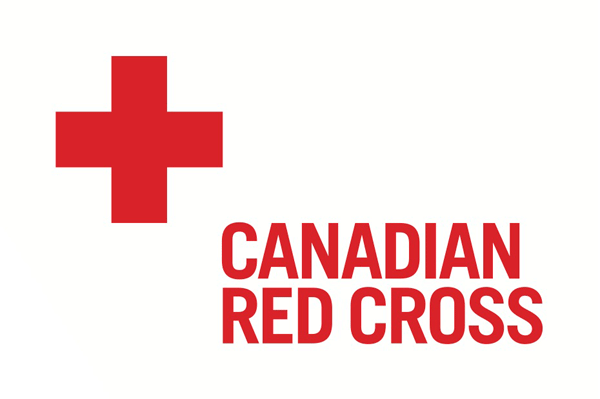 The Canadian Red Cross helps communities in Canada and around the world affected by emergencies.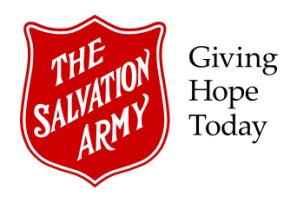 The Salvation Army is a worldwide Christian church that "is motivated by love for God and the needs of humanity."

St. John Ambulance enables "Canadians to improve their health, safety and quality of life by providing training (first aid) and community services (health and safety)."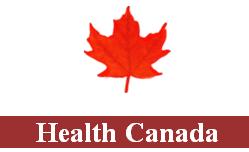 In a national health emergency or disaster, the Office of Emergency Response Services (OERS) is responsible for: supporting emergency health and social services in the provinces, territories or abroad, managing the National Emergency Stockpile System (NESS), and administers the Quarantine Act.
Public Health Ontario (PHO)

"Public Health Ontario's Emergency Management Support team supplements and supports the province in its emergency planning and response, providing a broad range of scientific and technical specialization."
World Health Organization (WHO)

The World Health Organization (WHO) Emergency Risk Management and Humanitarian Response department works world-wide to prepare for, respond to, and recover from emergencies. The Pan American Health Organization is the Regional Office in the Americas for the World Health Organization (WHO). Together WHO and PAHO are a member of the United Nations system.
For more information
Manager, Emergency Preparedness
50 King Street, London, ON., N6A 5L7
Tel: 519-663-5317 x2371 Fax: 519-663-9413
Email: emergency@mlhu.on.ca
Date of creation: December 3, 2012
Last modified on: January 13, 2014