Prenatal eManual - Giving Birth
Giving birth is a healthy life process and is important to prepare for. Find information here to help you understand the process, how to manage it and make informed decisions that are the best for you and your baby.
Directory of Topics
Click on the links below and use your browser's back arrow to return to this page.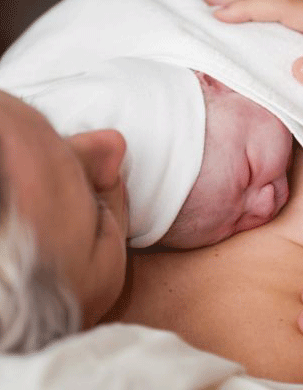 ---
Making Informed Decisions
---
Labour and Birth
---
Breath Awareness & Relaxation
---
Labour Support
---
Labour Pain
---
Medical Interventions
---
Birthing at LHSC
Date of creation: March 15, 2018
Last modified on: August 2, 2023