Take action today to help yourself.
Find out more, connect with local supports and share with other teens.

Apps
Mind Your Mood
Mind Your Mood is a revolutionary, easy-to-use app that allows teens to track their moods on their phone.
MindShift
MindShift is an app designed to help teens and young adults cope with anxiety.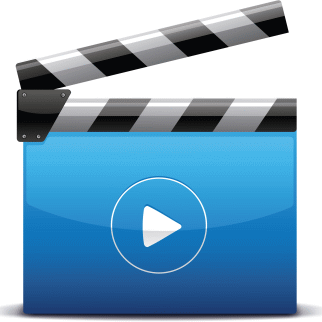 Vids