---
Sterilizing Water and Equipment
Sterilize all formula preparation equipment, bottles and water for babies of all ages for as long as you offer formula to your baby. There is no research that says when it is safe to stop sterilizing.
Always wash your hands and counters before making formula. Tap water and bottled water can be used to make formula. There is no advantage to using bottled water when public water is safe. Do not use carbonated or mineral water to make formula. Distilled water is not necessary.
Water
Add water to a pot on the stovetop and let it boil and bubble for 2 minutes to get rid of germs and bacteria
Sterilized water can be stored in a sterilized, covered container at room temperature for 24 hours or in the fridge for 2-3 days
Equipment
Check and throw out any nipples that are swollen, cracked or sticky
Wash all equipment that will touch the formula with a brush in hot, soapy water. Rinse well.
Sterilize all feeding equipment before each use
Place clean bottles, nipples, tongs, knife and can-opener in a pot. Cover the items with cold water and let it boil and bubble for 2 minutes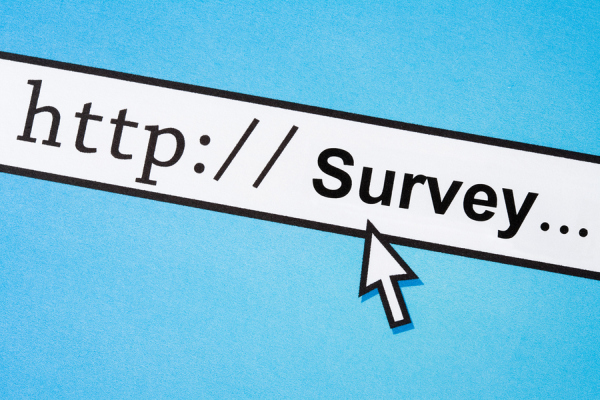 Infant Feeding Survey
We are interested in understanding the infant feeding practices of young families in our community. Want to participate? Questions? Contact us: BFI.Online@mlhu.on.ca