Please limit your contacts as much as possible.
We are at a critical time. COVID-19 cases are rising across Ontario and the Omicron variant is spreading rapidly and widely in our community. The holidays are a time when gatherings and celebrations bring people together indoors and this could potentially increase the spread of COVID-19 even further. To control COVID-19 cases and the impact on our health care system, we need to increase vaccination rates and limit our indoor gatherings.
Additional public health measures, including capacity and social gathering limits, are now in effect across Ontario. Read more →
UPDATED: Self-isolation guidance for individuals who: test positive for COVID-19 on a PCR or Rapid Antigen Test, have symptoms of COVID-19, or are household members of somenoe with COVID-19. Learn more →
Additional updated: Guidance for close contacts of individuals with COVID-19 or COVID-19-like symptoms. Learn more →
---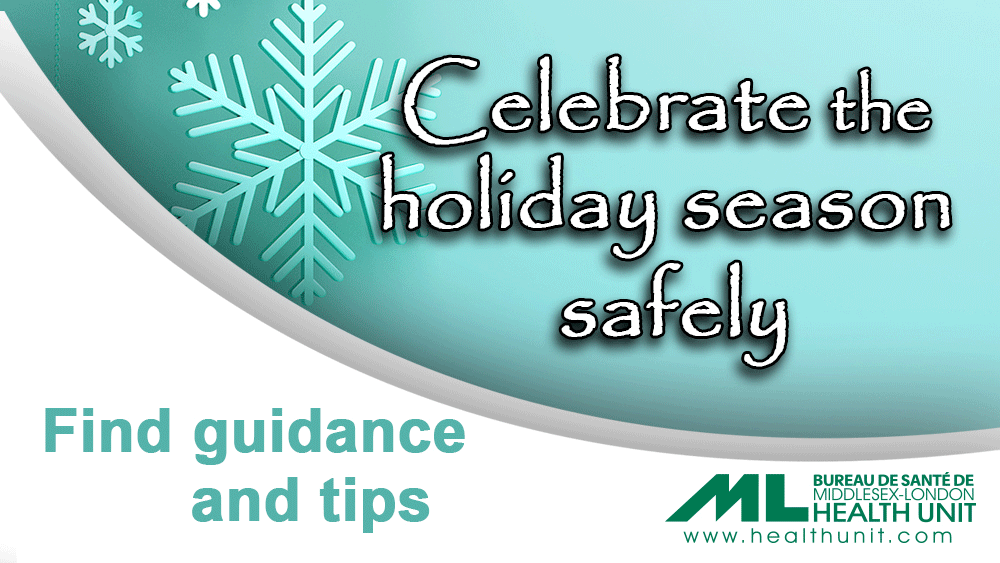 ---
In general:
Virtual gatherings or events are the safest way to celebrate, especially if people in the group are unvaccinated or if their vaccination status is unknown.
Gatherings or events outdoors are safer than indoors.
The fewer people who gather, the lower the risk of COVID-19 transmission.
For more information and guidance, please visit www.ontario.ca.
---