The Clinic
The Clinic offers a confidential and non-judgemental atmosphere where you can get answers to your sexual health questions.
Top 10 Reasons to Get Tested
View the top 10 reasons to get tested for sexually transmitted infections (STIs).
Ask a Question
We respond as quickly as possible, typically within the week. If it's urgent, contact your healthcare provider.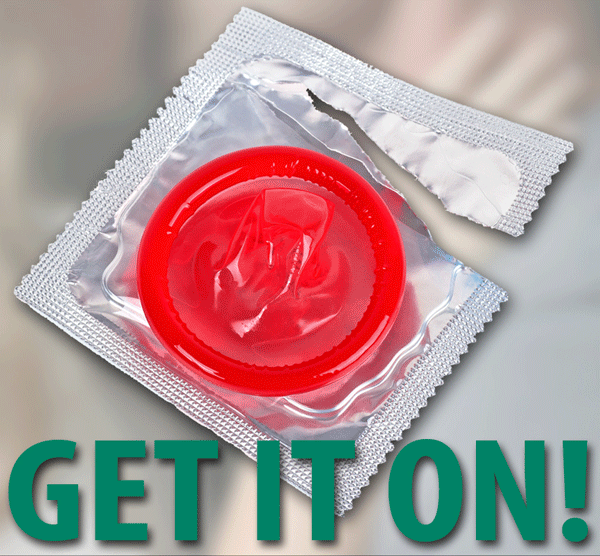 📑
Sexually Transmitted Infections Clinic
There are no upcoming events