Tips to prepare your child
Practice habits and routines that will make it easier for your child to adjust (e.g. getting on shoes and coats, opening lunch containers).
Know what kind of information you should share with your child's school.
Introduce your child to school before the first day (e.g. go to the playground and let them play on the school's equipment).
It's important to share information about your child with the school. The more a teacher knows about your child, the better they will be able to make school a good experience.
Frequently Asked Questions
How do I know if my child is ready to start school?
These are just a few things a typical 3 year old can do:
Speak clearly enough to be understood all of the time by family
Walk up the stairs using a handrail
Play with others comfortably
Listen to music or stories for 5-10 minutes with you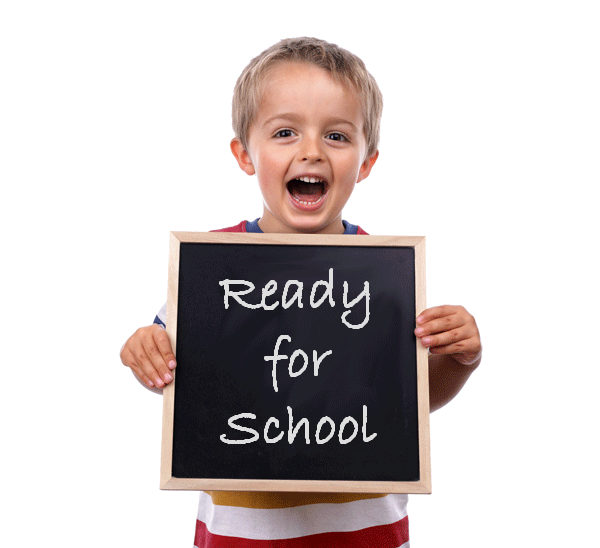 Do your kids walk to school? Follow Tony the Street-Wise Cat and learn how to cross the street safely at traffic lights.
Find more safety tips →
Telephone Support
To speak with a Public Health Nurse from the Middlesex-London Health Unit, call:
519-663-5317
Monday - Friday
8:30 a.m. - 4:30 p.m.