How to Participate
Shortly after the birth of your baby, you will be asked to provide consent to be contacted to do the survey. If you give consent, you will then be asked to provide your telephone number and email address. When your baby is 6 months old and again at 12 months old, we will call or email you and ask you to answer the survey questions.
Who can Participate?
Participants must:
Live in the City of London or Middlesex County
Speak English well enough to complete a telephone interview or online survey
Have either a phone or internet access
Have a baby who is less than 6 months old
Who can I contact about the survey?
If you have questions about the survey or if you would like to participate, please contact us by email or phone.
BFI.Online@mlhu.on.ca
519-663-5317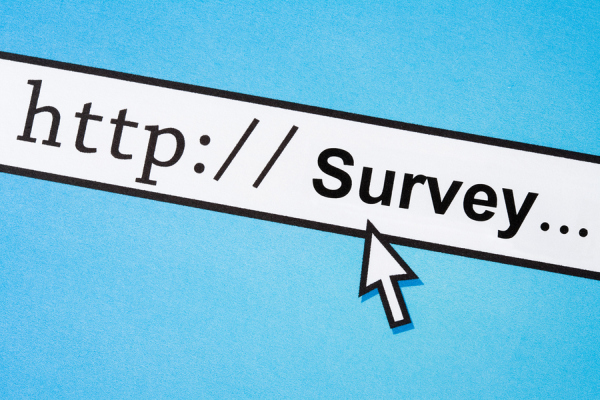 Want to participate? Questions? Contact us: BFI.Online@mlhu.on.ca
Telephone Support
Questions about feeding your baby? For telephone support or to speak with a Public Health Nurse call:
519-663-5317
weekdays (excluding holidays)
8:30 a.m. - 4:30 p.m.