There are temporary stressors, like:
disappointment from not getting what we want
meeting new people
pressure to pass a test
Short periods of stress teach us how to cope with stress later in life.
More serious stressors
There are also more serious stressors that can result in chronic stress. This kind of stress can be caused by:
a loss in the family
mental or physical illness
separation
neglect
conflict or abuse.1
It is important to be aware of stress and to find support.
Too much stress:
Makes it harder for children to get along with others
Gets in the way of children being able to focus, think and ultimately learn
Effects children's physical, emotional and mental health1
In the absence of a caring adult to support a child through stress, the body can go into a constant state of stress. Chronic stress can disrupt the development of the brain and lead to problems with learning, memory, and emotional regulation. As a result, the child will be at greater risk for physical and mental illness.2
Warm, caring adults can have a very positive impact on a child who is dealing with stress.1
Help your child by providing a supportive, stable, loving, environment
Teach your child healthy coping skills
Be sensitive to your child's emotions and always respond in a caring, sensitive way when they are emotionally upset (i.e. scared), hurt or ill.
Help your child create a list of people they can talk to when they are upset (family, friends, teacher, healthcare provider).
Talk to a professional about how you can help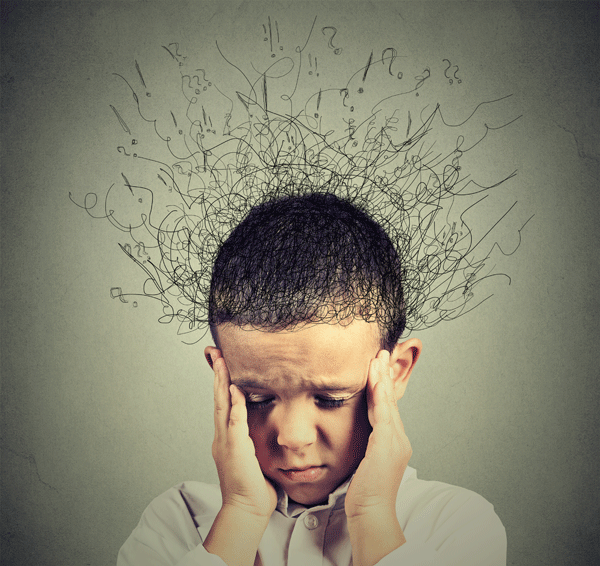 Health Connection
For more information, call Health Connection to speak with a Public Health Nurse.
Monday - Friday
8:30 a.m. - 4:30 p.m.
519-663-5317 x2280