Other things to consider:
How severe is the behaviour?
How many weeks or months has the behaviour been occurring?
How long does the behaviour last? (e.g. minutes, hours)
How does the behaviour compare to the behaviour of other children the same age?
Are there events at home or in childcare or school that make the behaviour better or worse? 1
Community Supports in Middlesex-London:
Children of any age
Community resources for adults
If you are feeling overwhelmed or stressed, help is available. Taking care of yourself helps you to care for your child.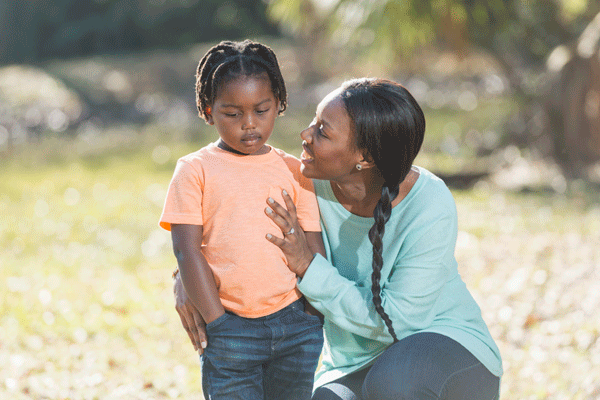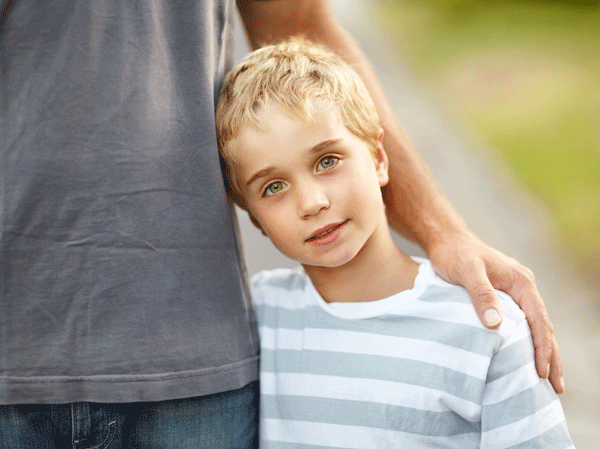 Health Connection
For more information, call Health Connection to speak with a Public Health Nurse.
Monday - Friday
8:30 a.m. - 4:30 p.m.
519-663-5317 x2280