Emergency Plans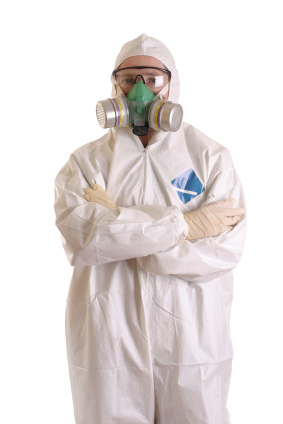 Find out what has been done to protect you.
What plans are in place now?
If an evacuation centre was open where would it be?
What hazards exist in my area?
What is the chain of command?
What laws are in place for emergencies?
What planning has been done in my area?



When an emergency strikes we're ready! How prepared are you?
Date of creation: December 3, 2012
Last modified on: February 11, 2013