Nurture Healthy Minds
Learn how to help your child thrive emotionally, socially and mentally to nurture a healthy mind.
Help is Available
Are you concerned or have questions about your child's development or behaviour? Find a list of community resources available to help.
Stress
Kids feel stress, too. Stress is a normal part of everyone's life including children.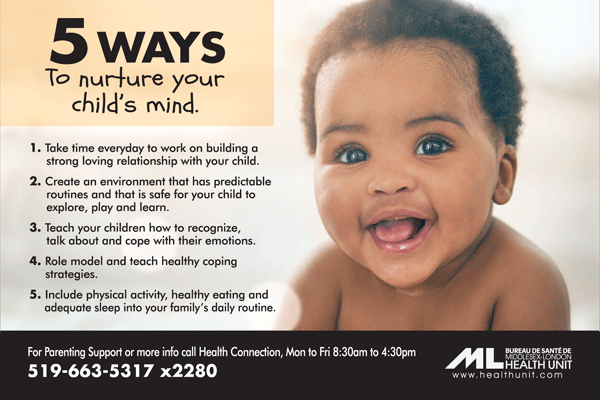 Little Minds Matter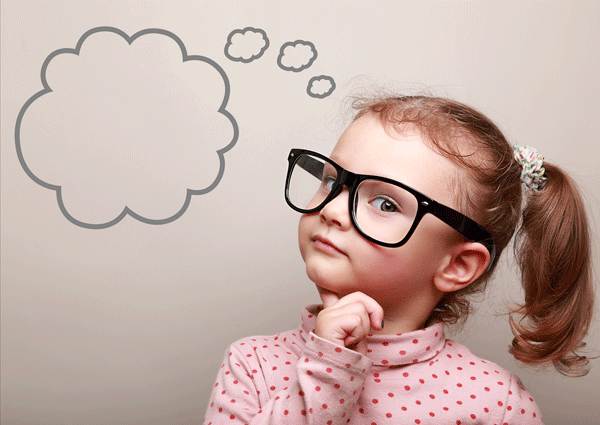 Complete the following sentence on social media using the hashtag #LittleMindsMatter
"When I was a child I felt happy when…"