Doses Till Dark
There are currently no Doses Till Dark clinics scheduled.
Many other pop-up clinics are available at various locations in Middlesex-London. You can also walk into a mass vaccination clinic or book an appointment. We just want you to be protected against COVID-19 and the Delta variant that's out there, so you can stay safe and continue having fun!
Attending Western University or Fanshawe College?
Vaccination is also available on campus. Learn more →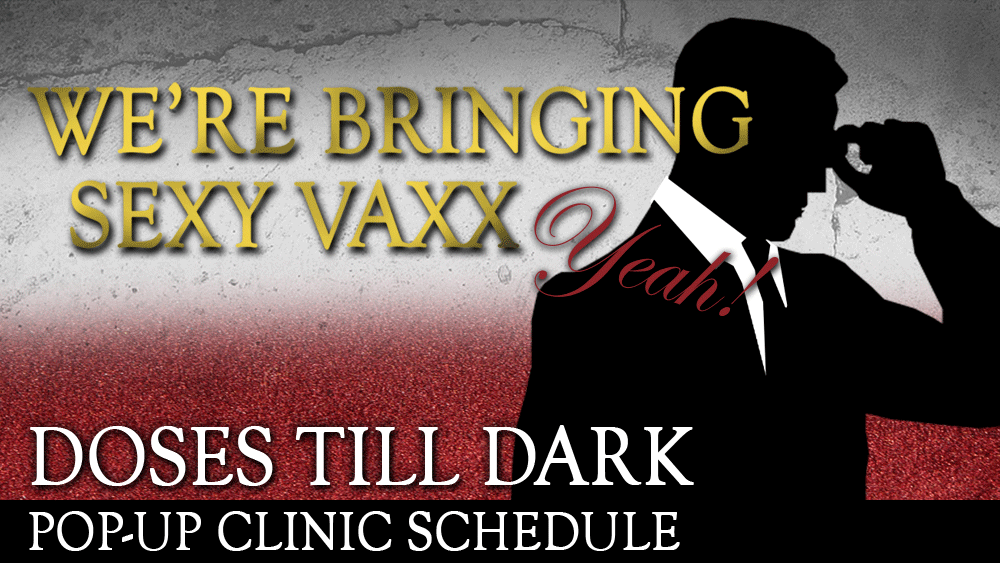 Date of creation: August 19, 2021
Last modified on: September 15, 2021