What:
Connect with other breastfeeding moms
Share your breastfeeding journey
Offer and receive support and encouragement
Build confidence
Learn about community supports
When:
Thursdays, 12:00 - 1:00 p.m.
No registration required
Where:
Family Centre Argyle
1990 Royal Crescent, London, ON
Other Breastfeeding Peer
Support Options:
La Leche League Mother to Mother
Breastfeeding Support
Breastfeeding information and support
By phone, email, or local discussion groups
Facilitated by a trained La Leche League Leader
For times and locations, visit La Leche League Canada
Ontario Breastfeeds Directory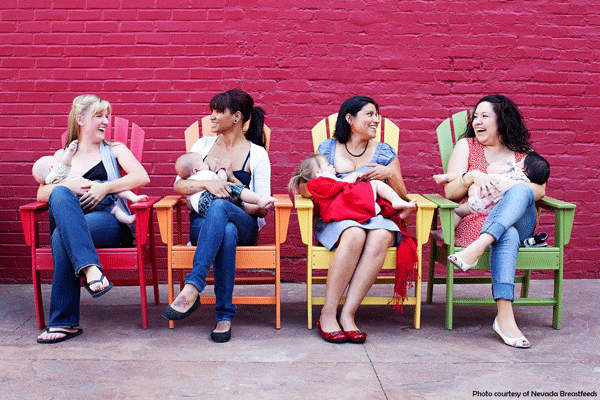 Health Connection
Call Health Connection to speak with a Public Health Nurse from the Middlesex-London Health Unit.
519-663-5317 ext. 2280
Monday - Friday
8:30 a.m. - 4:30 p.m.