Importance of Breastfeeding
Breastfeeding is important for your baby.
Breastfeeding is the biologically natural way to provide infants with the nutrition they need for healthy growth and development. Health Canada recommends breastfeeding exclusively for the first six months, with continued breastfeeding for up to two years and beyond.1
Breastmilk:
is the perfect food that you make for your baby
has exactly what your baby needs to grow and develop
changes to meet your baby's growing needs
is easily digested by your baby
increases success in school, according to the research
contains many antibodies that can protect your baby from illness, disease and development of allergies
is readily available and is always the right temperature. No preparation or heating required
Breastfeeding Supports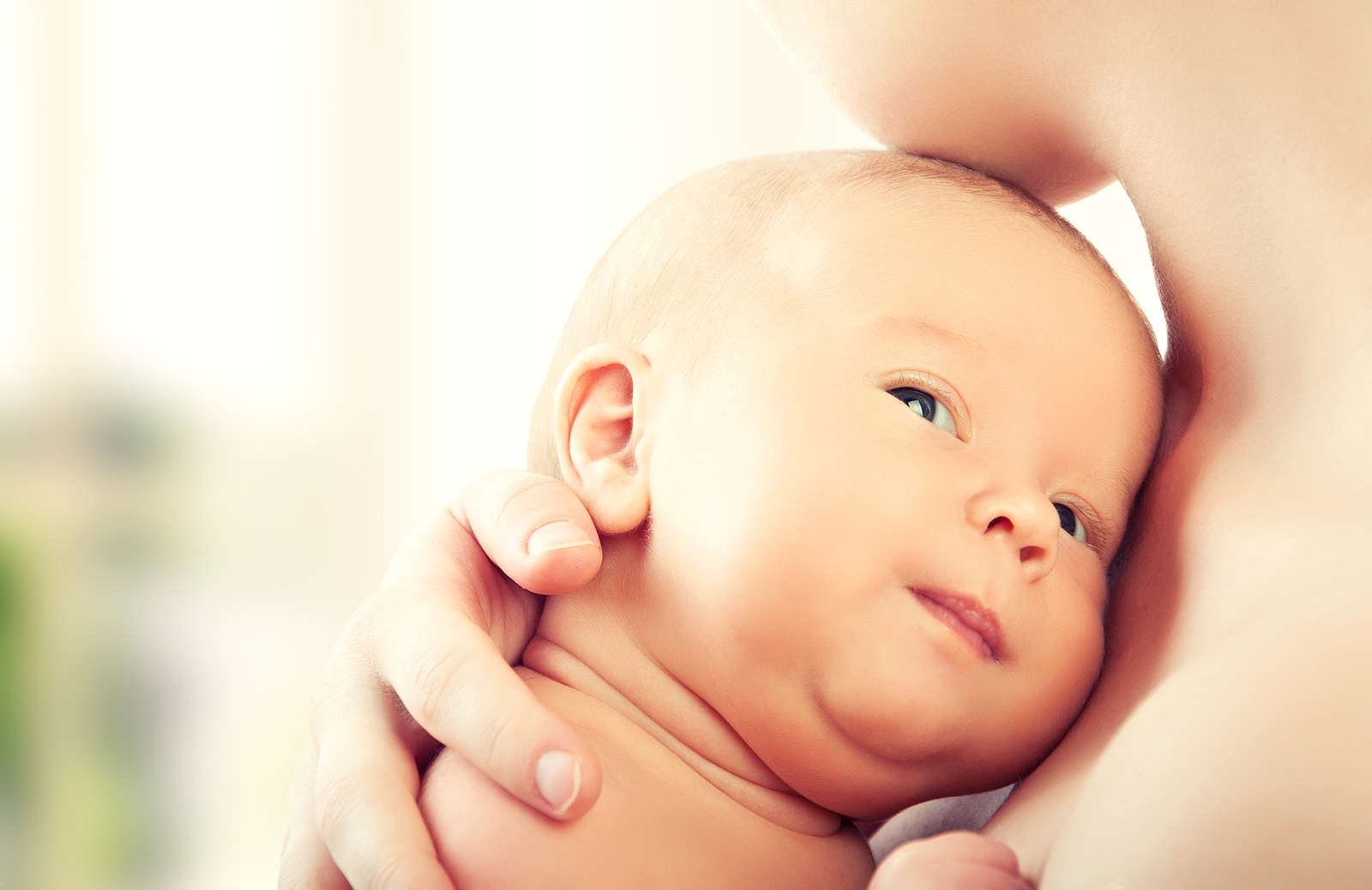 We offer many types of breastfeeding supports for you and your baby.
Telephone support
NEW Breastfeeding Home Visits
Healthy Start Infant Drop-ins
Breastfeeding videos